About Me
Ayiana Viviana. These names have been with me since my induction to planet earth. They follow me like a fragrance, introducing me like a poetic rhyme. These names declare who I am at present, tell the story of who I've been, and allow for the mystery of who I'm yet to become. They are both a solid announcement and ever evolving.
For most of my life words have been, and still are on some days, my closest friends. They demand nothing of me but honesty. Often – yet not always, they flow easily and skillfully help me uncover my hidden self. You will find some of that here. Words crafted for self expression, but also, for the sake of connection and language art.
This is a space where you can join me on a journey of contemplative, curious, and creative expression. Am I a writer? Yes. I am also a painter. I also chase after beauty and sometimes what I capture is a slice of time preserved in photographic frame. Sometimes a tantalizing plate of food captures my eye and other times it's letters hidden in structures that I piece together to create words. Here you will find a beautifully creative harmony of all things I love.
Above all else, I seek to live up to my namesake by blooming into the best version of who I was created to be, while living life to the fullest degree and hopefully in the process, I can inspire you to do the same.
On this website, you'll find original works of art, provoking thoughts, encouragement for weary souls, and hopefully a balm of beauty that reaches through screen to your heART.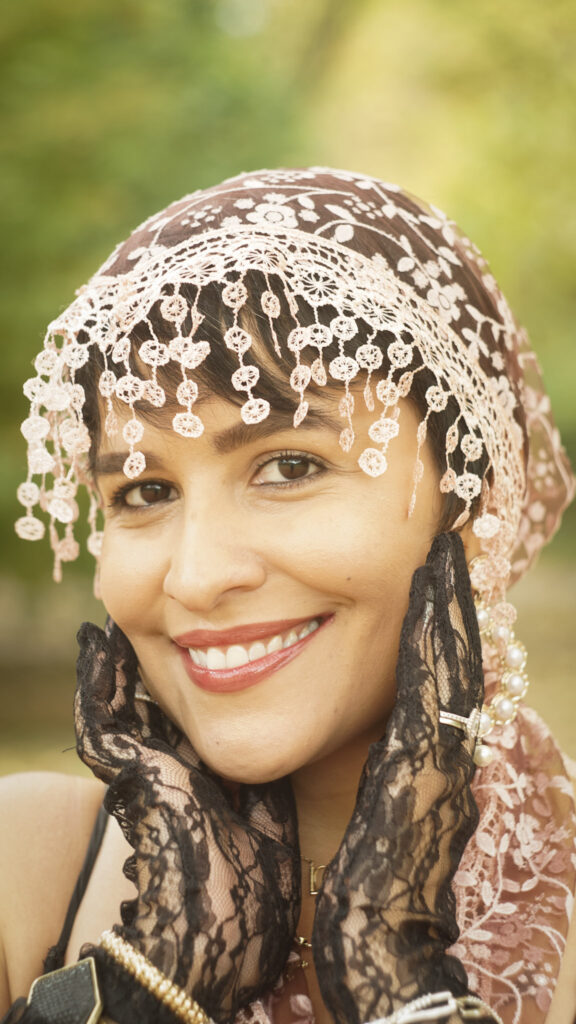 Come along on my journey as I explore myself and the world around me through artistic expression.